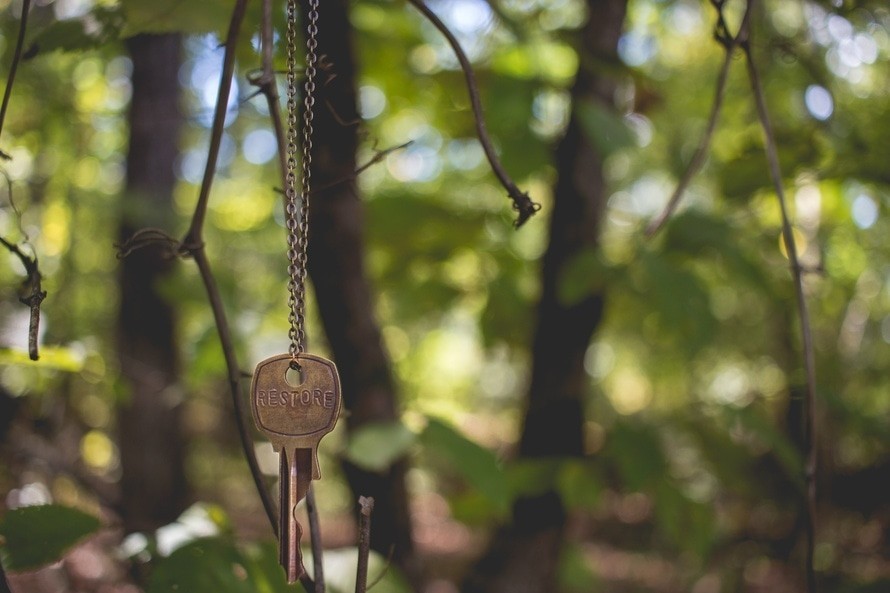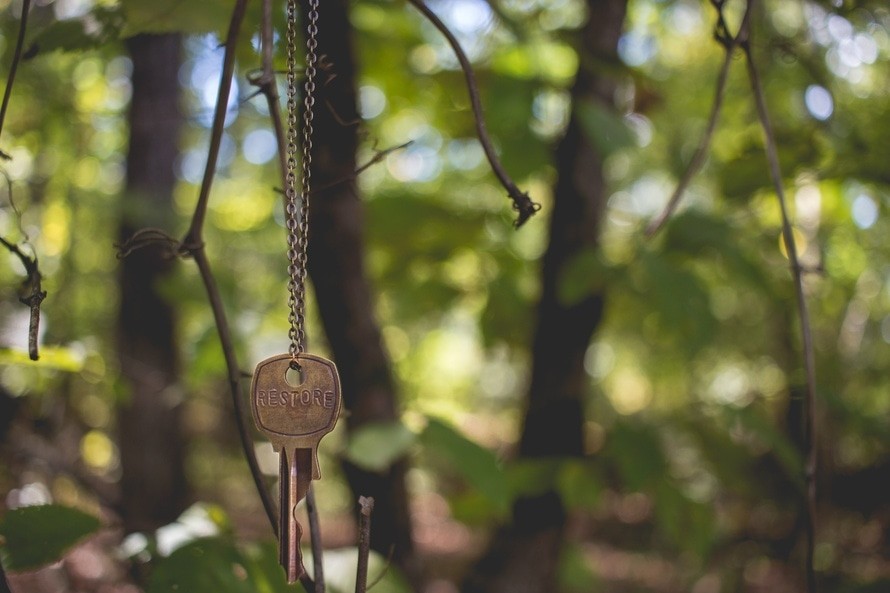 Therapy 150.00 / hour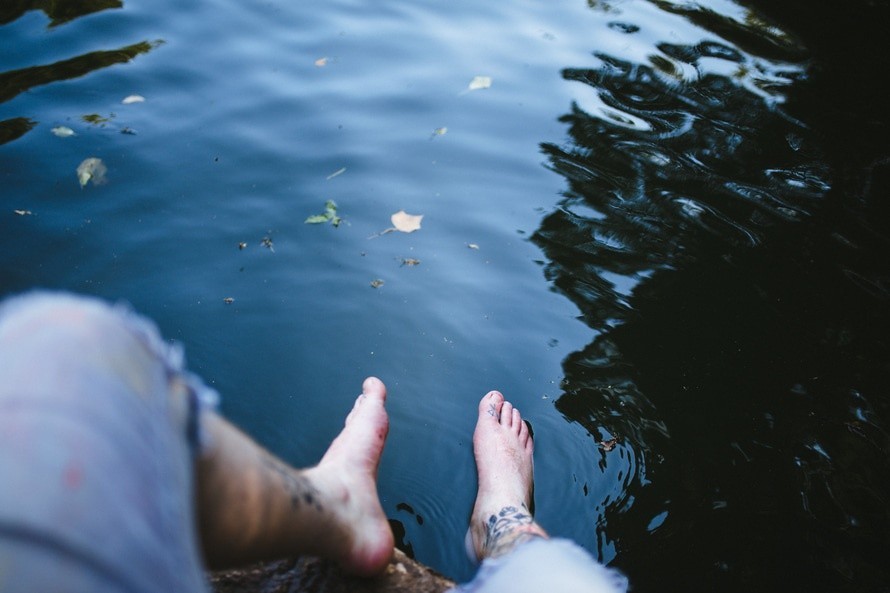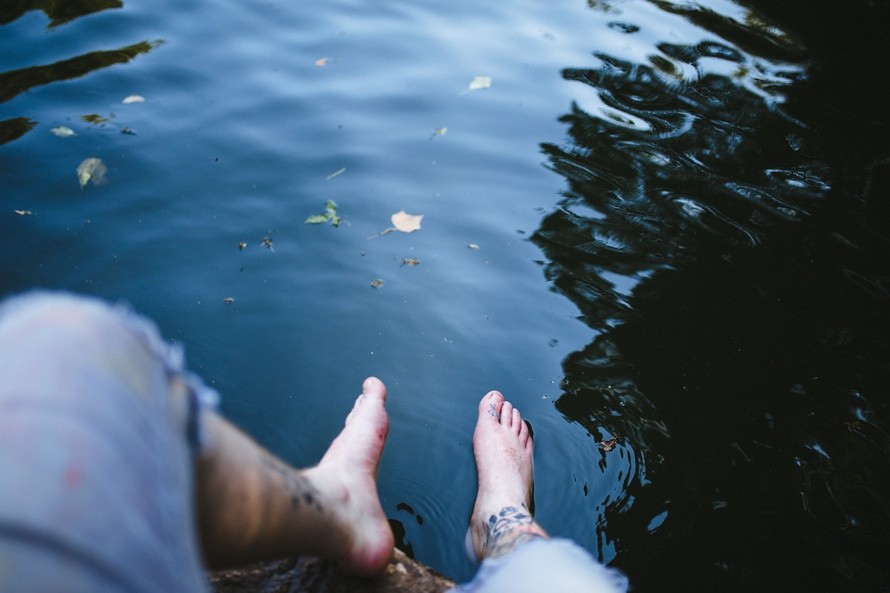 Therapy 225.00 / 1.5 hour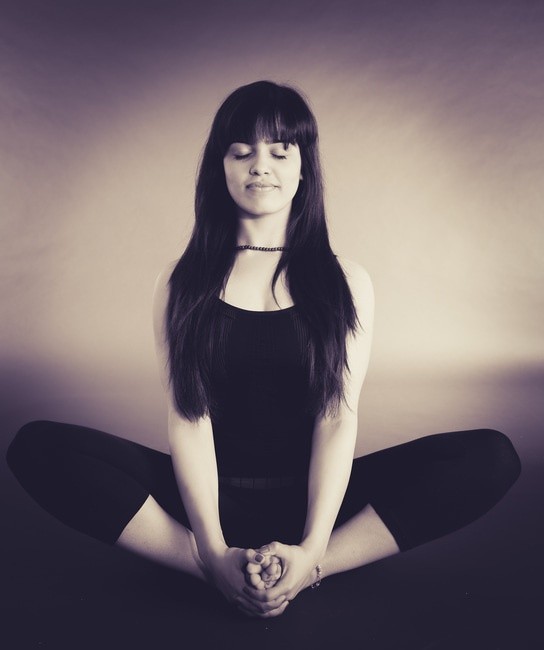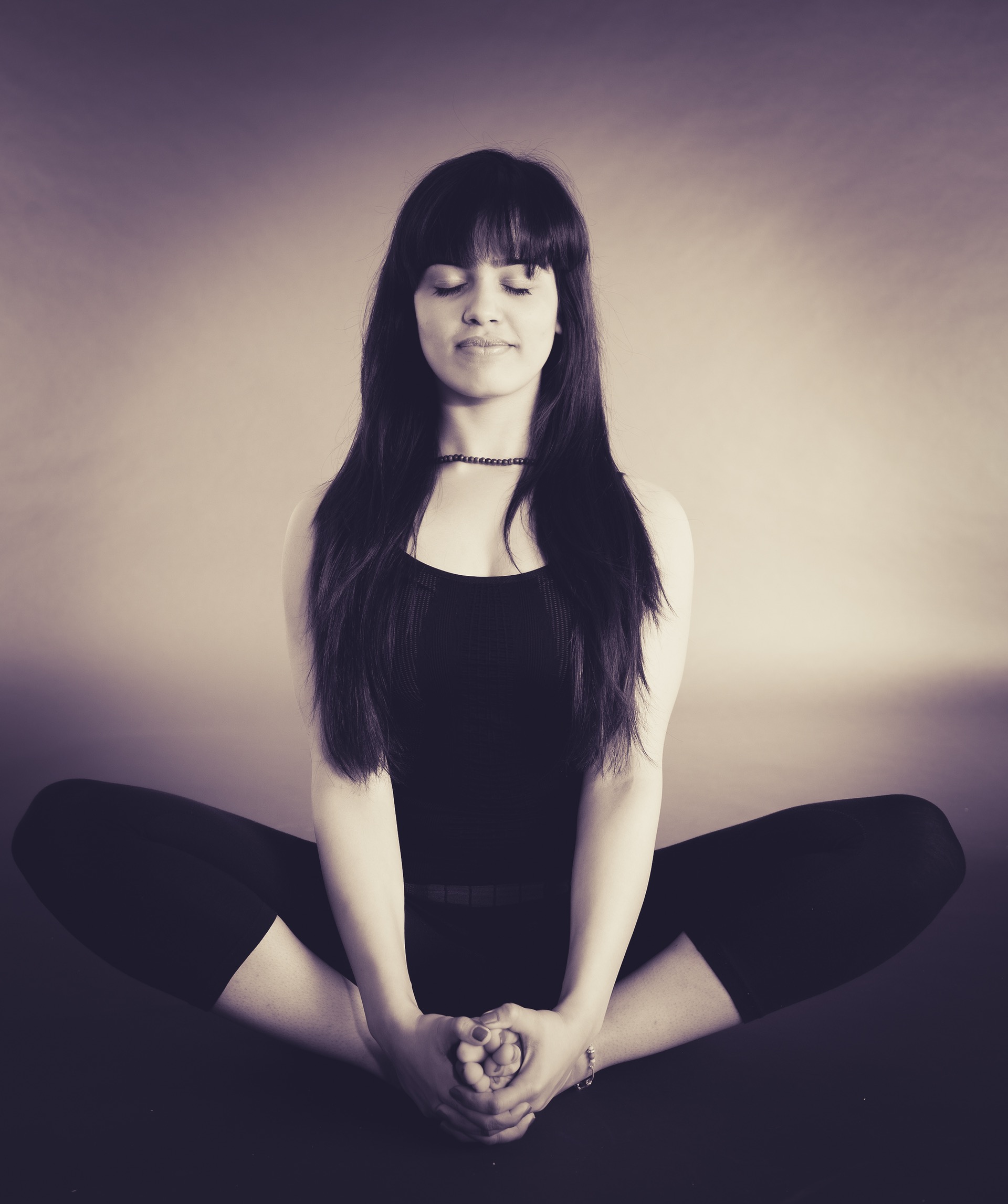 Mindfulness training and consultation services, tbd.
What does this cost?
Will you bill my insuance?
All insurances are billed, in or out of network.
Even if my practice is out of network, we will check benefits, bill your insurance, follow up on claims. All you do is pay at the time of service. There are no superbills. Really.